Who I Am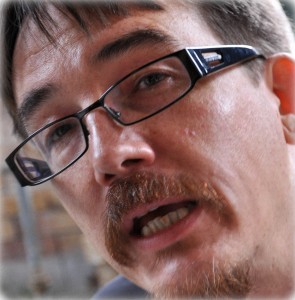 I used to write telecommunications software many, many years ago and then one day by the wonderful chances that life can lead us I discovered ceramics.
I was fortunate to have met a well-known and generous ceramic artist in Canada, Mr. Tony Bloom who by taking a chance on me instilled a lifetime of love for this art form. My ceramic works are now in thousands of homes across the world and I am very grateful for that.
Along the way I have had some rough tumbles with my health which I still fight today and that has caused me to not be able to work at my ceramics as much as I used to.
We hope that this may have come to and end as well and I that will be able to devote more time to the ceramic studio as well.
I have always loved writing and I'm currently working on a fiction novel.
I have a deep passion for the world and that passion led me to this blog. This blog will be something that I will do for the rest of my life. Whether there are ten people reading a day or ten thousand.
So far I have been very fortunate as to have had thousands upon thousands of visitors to my little blog. I hope as I'm able to add to it and it matures that it can be a place of inspiration, learning and fun for others, as much as it has become for me.
A little more about me and the studio can be found here.
Rod