What I Do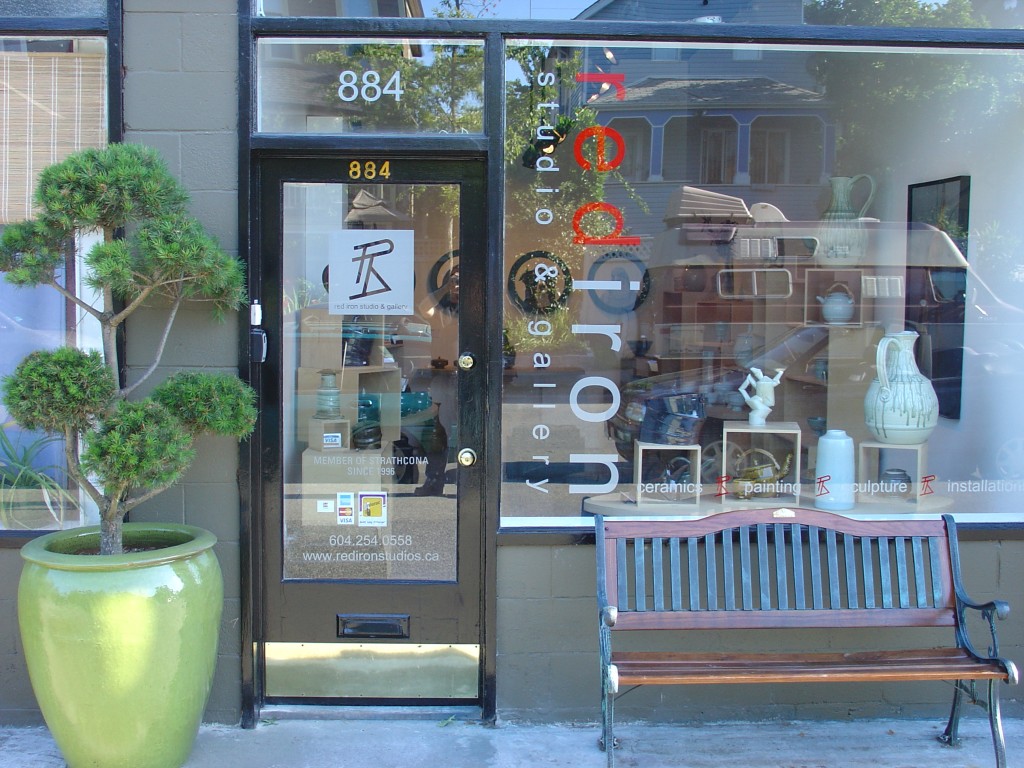 I have done many things in life. For many years I wrote software and then 20 years ago I discovered pottery. Along the way I became very ill for a number of years and was unable to make pots.
So I restarted another love from the past which is of course what led me here, and I guess you as well – writing.
The things that fill my time not in any particular order are;
Writing, Music, Art, Philosophy, Politics, Photography, Radio Controlled Model Airplanes,  and of course my life long passion of playing GO.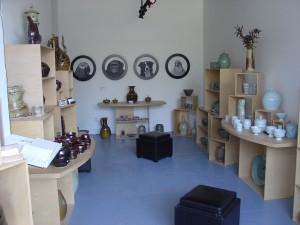 We live in a fairly large studio warehouse in downtown Vancouver B.C. We are very, very fortunate to have everything that we love in our lives under one roof.
As time permits over the following weeks I will add a gallery of my work, and my wifes, drawings and paintings. As we both have web sites for our art I will keep this brief here at oddbloke. I will also include the web addresses of those sites after we have completed the redesign of them both. They both really needed a face lift.
Soon I will announce that they are up here on oddbloke as well.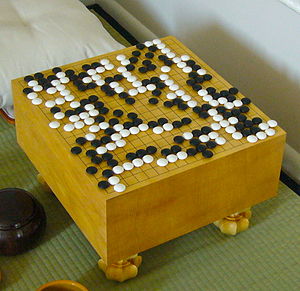 Here is a picture of a traditional GO board. I played Chess when I was younger after learning GO I can honestly say I can't remember the last time I played Chess.