Our extended absence and our apologies…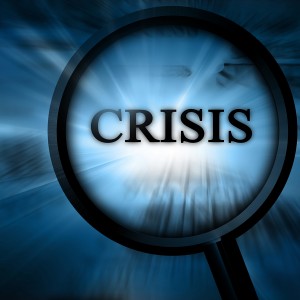 I'm back and feel for all the people who have been so kind to read this blog and continue to come back day after day, week after week checking to see if I or oddbloke.ca had risen from the grave yet.
What started as a two week holiday ended up being an epic journey of family and health issues.  We are back and will be posting regularly again.
Walter Kego, the one you guys really, really miss, will be back soon as well.  I'm under the impression he will be tearing me a new one for not allowing him to post while I was gone.

I would also like to introduce a new guest contributor, Cam MacQuarrie from www.scaledspace.ca, who will be doing a bi-weekly comic strip. Well we haven't actually agreed on how often yet, but I thought if I put it here we could shoehorn Cam into doing a bi-weekly strip. We here at oddbloke are really excited to have Cam as a contributor.  He's an accomplished graphic designer. Skill, great design, honesty, integrity and unbelievably fair rates. You just can't put a price on the feeling one gets when working with a consultant you feel is on your team and with whom you never have to worry that you're getting overcharged for a lacklustre performance.
Once again I apologize for being out of the loop and will do my best not to let it happen again. If I do fall ill again I will out of courtesy and respect for the faithful readers of oddbloke.ca let you know that I have and try to give an estimated date of return. We are also putting in place another staff member who will be able to manage posts from guest contributors, such as Walt, Cam and Erin.